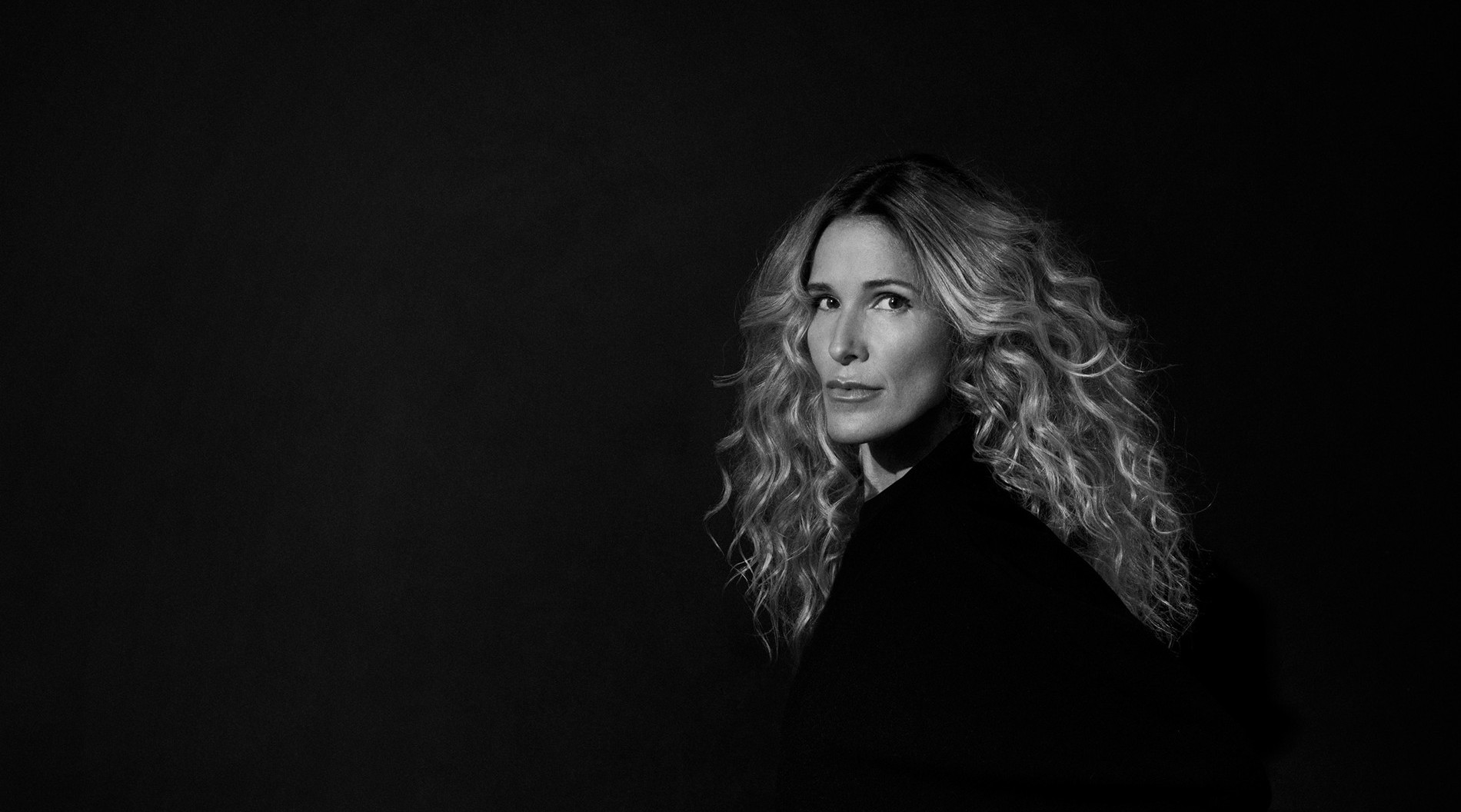 Erika Stahlman graduated with a degree in Interior Design in 1993. After collaborating with designers and architects in Los Angeles and New York she established her own studio in 2007. Since then the studio has completed high-end residencies across the globe, in Asia, North and South America.
With a focus on holistic design, the studio addresses every aspect of a project. Inside and out, each element meticulously designed with the intent of completing the ultimate vision.
We believe the purpose of a space is to provide more than just shelter. Our objective is to create a sanctuary that encourages a peaceful state of being.
The balance between light, shadow, temperature, texture and shape are at the heart of our vision for every project. Each element of design is thoughtfully woven together to create a cohesive, sensory experience which leaves room for relaxation and inspiration.