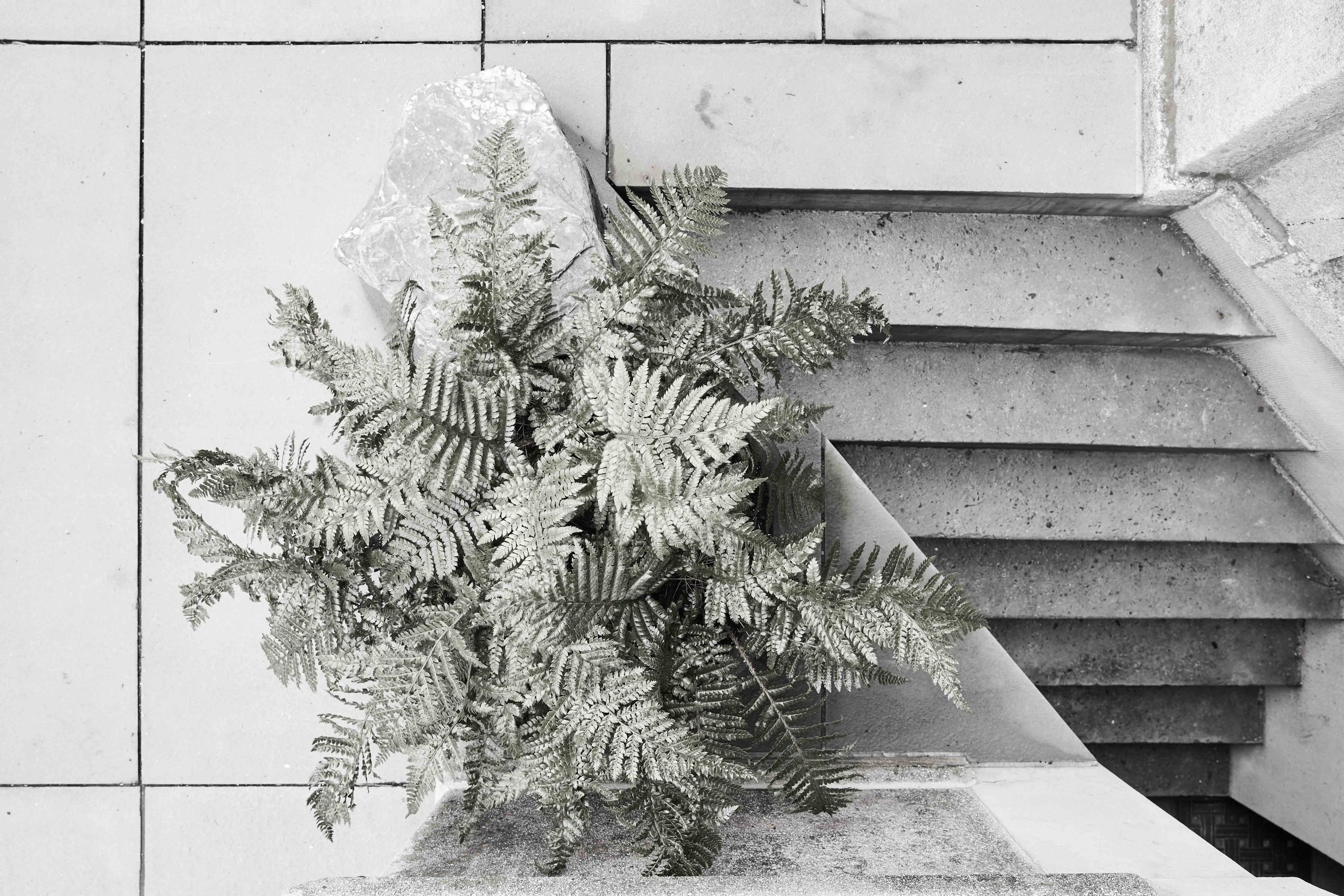 OS Residence
Completed
2018
New York City
Interior Architecture, Interior Design, Landscaping
Residential
Douglas Kocher, Mike Warshaw, Ian Horowitz, Photography Linda Xaio
Four floor townhouse gut renovation.
For this build, we removed interior walls on the parlor floor for an open floor plan and relocated interior walls on upper floors to accommodate 3 bedrooms, modern day beds, three bathrooms and work spaces for the adults and children. Excavating the basement created a separate entertainment space for children, in addition to an adult entertainment space on the parlor floor and rear yard.
The outdoor space features a new retaining wall with troweled white cement finish and brick pavers with recessed mortar sloped to a concealed trough drain.